WRITING
MY WRITING
Like so many others, I have always wanted to spend more time on my writing and see where the ideas and stories will take me.
I've finally been able to dedicate a bit more time to refining the craft and researching the tools of the trade.
It is a journey, but a fabulous one.
I hope to continue adding published works to this site; poems and stories, and hopefully take the plunge into a novel one day soon.
I hope you enjoy Kate's writing place.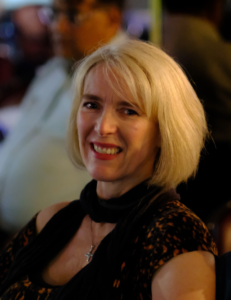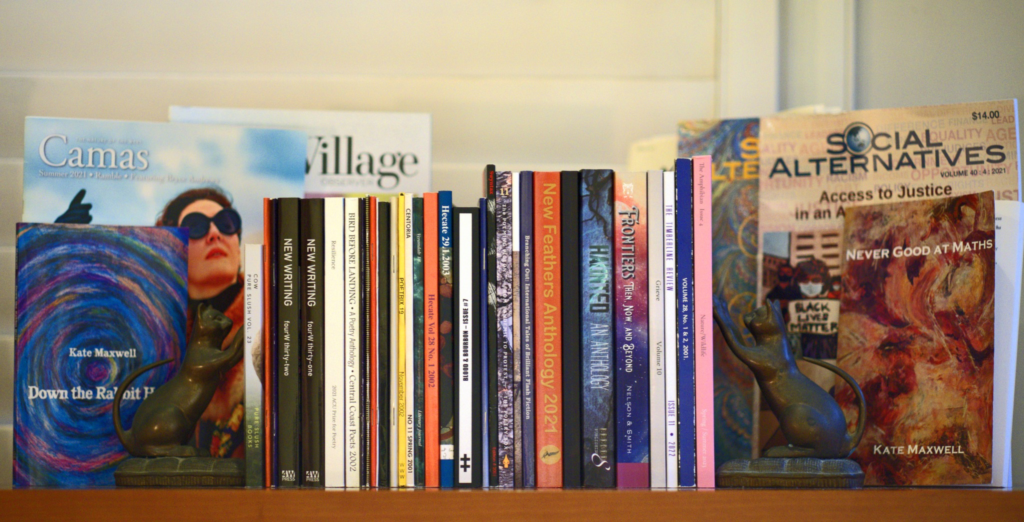 SEE WHAT I DO
POETRY
I've been writing poetry since I was a child. It started off with cheesy rhymes, teenage angst melodrama, and finally settled into a more observational and narrative style that I enjoy writing.
My poetry is not overly obtuse, so I feel my work is accessible to most readers.
I'm so thrilled to have my first anthology published next year (2021) with Interactive Publications.
SHORT STORIES
I've waited a long time to start writing short stories but now I don't think I'll ever stop! At the moment this is my favourite writing form and I'm enjoying drafting, tweaking and sculpting stories.